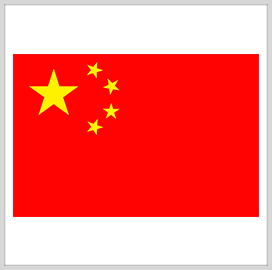 New DIA unit focused
on China
New Expert Unit to Guide DIA on China
John Kirchhofer, the Defense Intelligence Agency's chief of staff, announced the establishment of a mission group of analysts dedicated to providing expert knowledge on China. He explained at an online Intelligence and National Security Alliance event Tuesday that the unit will serve as the agency's source of knowledge on the rival nation, which he described as an "existential threat" to the U.S.' long-term success.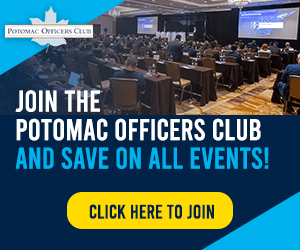 The DIA is looking to redirect resources away from Europe and into the Indo-Pacific, aligning with ongoing efforts by the U.S. Army, Navy and Air Force. According to Kirchhofer, the move will improve resiliency and add "redundancy in the event of worst-case scenarios," Defense News reported.
Earlier in November, Gen. David Thompson, the U.S. Space Force's vice chief of space operations, explained that China's rise motivated the opening of a service unit within U.S. Indo-Pacific Command. He noted that top Department of Defense officials consistently highlight the need to keep pace with the rival.
DOD unveiled an unclassified version of its national defense strategy in October that outlined measures such as the cultivation of a resilient joint force and defense ecosystem to protect against China.
Lloyd Austin, secretary of defense and 2022 Wash100 awardee, called for solutions from the private sector to protect critical satellites and space systems against attacks from the U.S. rival.
Category: Defense and Intelligence
Tags: China China mission group Defense and Intelligence Defense Intelligence Agency Defense News John Kirchhofer national security