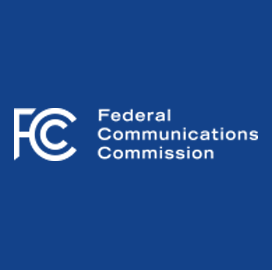 Space Bureau
establishment
New FCC Bureau Tasked to Oversee Modernization of Satellite Regulations
The Federal Communications Commission has established the Space Bureau, a standalone organization designed to oversee satellite regulations modernization.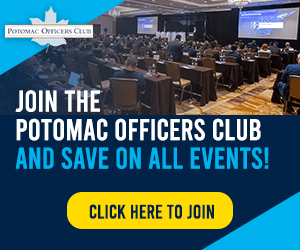 The organization is led by Julie Kearney, a law and policy veteran who recently served as a charter member at TechGC and the vice president of communications, regulatory affairs and policy at communications hardware provider Twilio. According to Kearney, her first priority will be to update regulations to ensure that the government will be able to respond to an anticipated increase in demand for satellites.
Kearney also wants to focus on regulations surrounding satellite de-orbiting and terrestrial wireless spectrum use for smartphone connectivity and revised spectrum-sharing for regulations. She also called for enhanced transparency across the Space Bureau through enhanced outreach with other government agencies and companies.
The Space Bureau was established following the reorganization of the FCC's International Bureau, SpaceNews reported Tuesday.
FCC Chairwoman Jessica Rosenworcel proposed the reorganization on Nov. 3. It was approved in January.
The other organization that came from the change is the Office of International Affairs, which will oversee the FCC's work with foreign regulatory authorities. Rosenworcel said during the launch of the new organizations on Tuesday that the FCC needed to change its structure to keep up with new technologies and changes in the space industry.
Category: Federal Civilian
Tags: executive movement federal civilian Federal Communications Commission Jessica Rosenworcel Julie Kearney regulations modernization reorganization Space Bureau SpaceNews