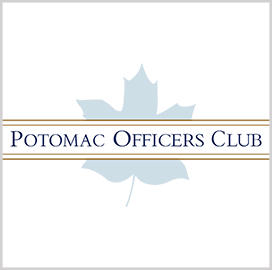 Enhanced Polar Systems-
Recapitalization
New Ground Station in Alaska to Support Payloads for Military Arctic Communications
The Clear Space Force Station in Alaska will host a gateway site that will be built to support the operations of two payloads that will be deployed in 2023 to highly elliptical orbits. The satellite communications office within the Space Systems Command marked the beginning of the teleport's construction with a groundbreaking ceremony earlier this week.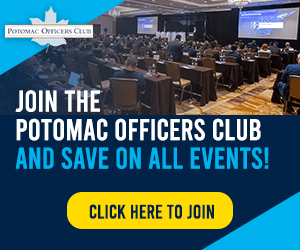 Space Norway's Arctic Satellite Broadband Mission will launch the Enhanced Polar Systems-Recapitalization payloads on a SpaceX Falcon 9 rocket from Vandenberg Space Force Base, California, to provide protected communications to warfighters deployed in the Arctic region, SpaceNews reported.
The Northrop Grumman-built EPS-R payloads on board Space Norway's ASBM satellites will augment two EPS satellites that are now operating in orbit. According to 1st Lt. Matthew Philichi, EPS-R payload integration and testing lead at SSC, the EPS-R program was established to ensure the existing EPS satellites can continuously provide secure satellite communications in the polar region beyond 2030. The EPS system is designed to operate for only 10 years but the payloads are expected to extend the life span further until the Evolved Strategic Satcom, which will replace the Advanced Extremely High Frequency constellation, is launched in 2033.
The U.S. Space Force is currently working with Boeing, Lockheed Martin and Northrop Grumman to build ESS payload and ground system prototypes, which should be completed by 2025, after which the military will award a new set of contracts to continue the development efforts.
The ESS systems are being designed to enable nuclear command and control. It would allow the U.S. chain of command to communicate with strategic bombers, ballistic submarines and intercontinental ballistic missiles nationwide.
Category: Space
Tags: AEHF EPS-R payloads Evolved Strategic SATCOM Matthew Philichi polar region satellite communications office space Space Systems Command SpaceNews US Space Force