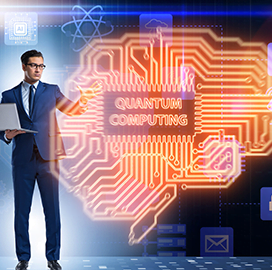 Quantum Sandbox for
Near-Term Applications
Act
New House Bill Promotes Commercial Quantum Development
Rep. Jay Obernolte has introduced the Quantum Sandbox for Near-Term Applications Act, a measure aimed at encouraging commercial firms to research and develop quantum information technologies alongside the government.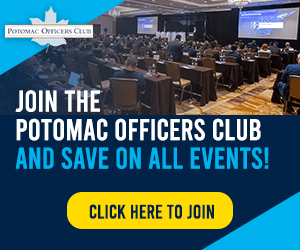 The proposed legislation would require the Department of Commerce secretary and National Institute of Standards and Technology director to establish a "quantum sandbox" program that will collaborate with the Quantum Economic Development Consortium, a group of industry stakeholders led by SRI International.
According to Obernolte, the technology will accelerate computing performance, potentially leading to advancements in areas such as supply chains, transportation networks, the electrical grid and communications.
Rep. Randy Weber, one of the measure's sponsors, explained that the United States should stay at the forefront of quantum given that adversaries such as China are becoming more advanced in utilizing it for encryption, Nextgov reported Monday.
Rep. Haley Stevens, the bill's co-author, recently proposed another measure intended to expand quantum information science applications in areas such as fertilizer making and medication.
Category: Federal Civilian
Tags: Department of Commerce federal civilian Jay Obernolte National Institute of Standards and Technology Nextgov quantum int information technology Quantum Sandbox for Near-Term Applications Act