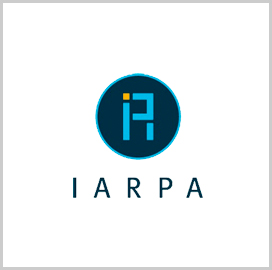 Radiation exposure
analysis innovations
New IARPA Research Program Seeks to Improve Radiation Exposure Analysis
The Intelligence Advanced Research Projects Activity has launched Through the Targeted Evaluation of Ionizing Radiation Exposure, a multiyear research program aimed at identifying new ways to detect low-dose ionizing radiation exposure, determine the timeline of exposure and highlight related environmental factors. Efforts are intended to support nuclear counterproliferation and safeguard members of the military, intelligence community and federal government, the Office of the Director of National Intelligence said Friday.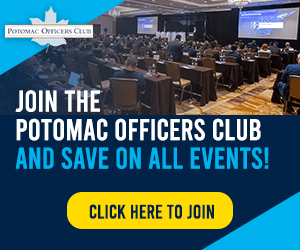 According to Michael Patterson, TEI-REX's program manager, one goal is to simplify the data gathering process by developing methods of analyzing small traces of exposure from samples that are easier to collect, store and transport. Patterson explained that samples collected at present tend to have limited accuracy for a short period of time.
The University of Washington, Ohio State University, Signature Science and Arete Associates won research contracts for TEI-REX under a competitive broad agency announcement. Lawrence Berkeley National Laboratory, Los Alamos National Laboratory and the Armed Forces Radiobiology Research Institute will conduct testing and evaluation.
Aside from improvements to radiation exposure analysis, IARPA is exploring other novel ways to support military and intelligence activities. In September, the agency posted a request for information on human behavior in cyber operations that could serve as a potential prelude to another research program. Recent studies suggest that cyberattacks could be deterred by impacting how hackers perceive the difficulty of their operations.
Category: Defense and Intelligence
Tags: Defense and Intelligence Intelligence Advanced Research Projects Activity Michael Patterson Office of the Director of National Intelligence radiation exposure Targeted Evaluation of Ionizing Radiation Exposure