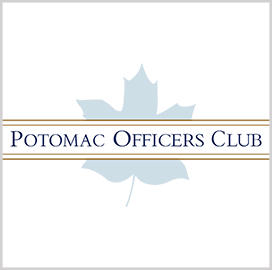 Data sharing
New Legislation Requires DOD to Increase Data Accessibility for AI Development
Two senators have proposed new legislation that would require the Department of Defense to launch a pilot program aimed at increasing the accessibility and availability of its datasets for accelerated software and artificial intelligence capabilities development.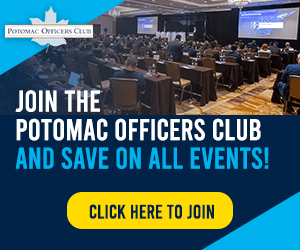 The effort would be co-led by the Joint Artificial Intelligence Center director or another appropriate official and the defense secretary.
Sens. Jacky Rosen and Rob Portman introduced the Advancing American AI Innovation Act to address research suggesting that government technologists are regularly denied access to software libraries and curated datasets for large-scale collaboration, Nextgov reported.
Rosen said in a statement that creating data libraries will give startups and data companies the tools needed to create AI models that are in line with the DOD's needs.
DOD officials consider AI and its subsets natural language processing and machine learning to be crucial in automating decision making at the tactical edge. AI is also being touted for its ability to make target identification faster and more accurate.
The introduction of the bill comes amid growing concerns over China's potential to outpace the U.S. in AI deployments. In a report to Congress, the DOD highlighted China's intent to prioritize and produce AI and intelligent technologies to empower its military and economy.
Category: Defense and Intelligence
Tags: Advancing American AI Innovation Act artificial intelligence data sharing Defense and Intelligence emerging technology Jacky Rosen Nextgov Rob Portman