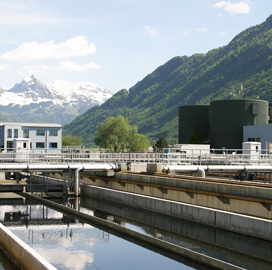 Water Information
Sharing and
Analysis Center
Proposed Legislation to Create Grant Program for Small Water Treatment Facilities to Join WaterISAC
A new bill is seeking to establish a $10 million grant program to help small clean water and wastewater utilities better defend their systems from cyberattacks. The federal funding would be used to subsidize the fees associated with joining the Water Information Sharing and Analysis Center, a nonprofit organization comprising water and wastewater utility managers and state drinking water administrators.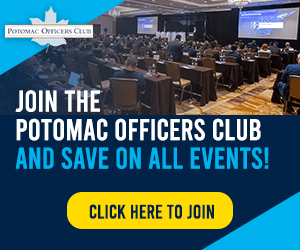 WaterISAC provides threat and vulnerability alerts, subject matter expertise and other information to its members to mitigate potential cyberattacks early on, FCW reported.
Rep. Jan Schakowsky and Sen. Ed Markey sponsored the measure, called the Water System Threat Preparedness and Resilience Act. According to a statement from the lawmakers, about half of the U.S. large water utilities are members of the WaterISAC but less than one percent of small utilities joined the organization.
The bill was introduced amid the increasing cyber incidents targeting water and wastewater utilities. In 2021, unidentified cyber actors exploited the cybersecurity weaknesses of a water treatment plant in Oldsmar, Florida, to access its supervisory control and data acquisition system. The cyber actors used the SCADA system to increase the amount of sodium hydroxide during the water treatment process.
Category: Cybersecurity
Tags: cybersecurity Ed Markey FCW Jan Schakowsky Water System Threat Preparedness and Resilience Act water utilities WaterISAC