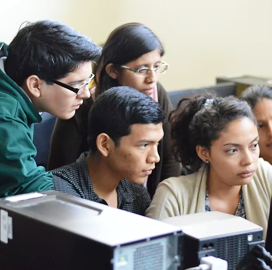 DEAP investments
New NASA Funding Opportunity to Support Data Science Research at HBCUs
Eight historically black colleges and universities are set to receive a total of $11.7 million from NASA to facilitate research in support of various missions under the Data Science Equity, Access and Priority for Research and Education opportunity. Deputy Administrator Pam Melroy said the funding is aimed at cultivating a future workforce in science, technology, engineering and mathematics that would aid efforts to send humans to space and conduct various experiments.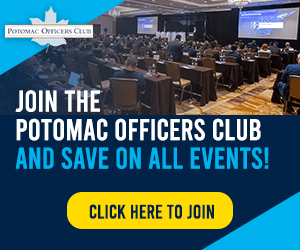 Each awardee will have up to three years to set up infrastructure and partnerships to grow their STEM student populations, boost research efforts related to NASA's areas of interest and enhance preparedness for space-based Earth sciences with heavy data requirements.
DEAP recipients include Florida Agricultural and Mechanical University, which will study salt creeping using artificial intelligence and machine learning, and Morgan State University in Baltimore, which aims to develop a local urban aerosol database through data science and AI/ML.
The Science Mission Directorate and Minority University Research and Education Project are collaborating to manage DEAP, NASA said Saturday.
Administered by the Office of STEM Engagement, MUREP serves as NASA's investment mechanism for the research and technological capabilities of minority-serving institutions.
In 2022, MUREP awarded $3.8 million in cooperative agreements to enhance STEM education efforts at various MSIs by setting up facilities that offer experiential learning and research opportunities.
Category: Space
Tags: data science Data Science Equity Access and Priority in Research and Education historically black colleges and universities Minority University Research and Education Project NASA Pam Melroy space