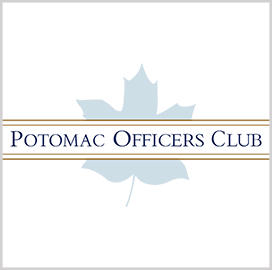 Cyber Speaker Series
New NSA Video Highlights Role of Defense Industrial Base in Cybersecurity
The National Security Agency Cybersecurity Collaboration Center has released the fifth episode in its YouTube series on cybersecurity.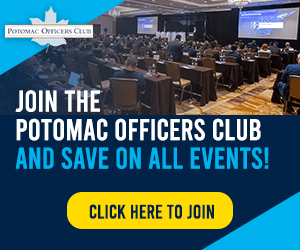 In the seven-minute video, subject matter experts highlighted how the hundreds of thousands of companies in the defense industrial base support the NSA's cybersecurity mission.
The episode features insights from cybersecurity technical fellow Josiah Dykstra and Kristina Walter, agency chief for the defense industrial base, the NSA said Thursday.
Walter said that the defense industrial base is more than just the large companies that make big-ticket items like fighter jets. The bulk of the sector is made up of small companies that are critical to the Department of Defense's supply chains and manufacturing capability, she explained.
According to Walter, the NSA has extensive experience dealing with U.S. adversaries targeting information that, while usually stored on unclassified networks, is critical to the DOD.
Protecting controlled unclassified information is one of the key objectives of the DOD's Cybersecurity Maturity Model Certification program, an effort to raise the standard for cybersecurity in the defense industrial base.
Walter said she hopes to improve bidirectional information-sharing between the NSA and industry, noting that it is difficult to gain visibility into networks owned and operated by companies. She added that the NSA plans to develop sector-specific guidance and provide direct assistance to companies that do not have the resources to implement them.
The NSA posted the first video of its Cyber Speaker Series in March 2021. The series has since covered the effective use of protective domain name systems, zero trust, vulnerability disclosure and the NSA's Ghidra reverse engineering tool.
Category: Cybersecurity
Tags: CMMC cybersecurity Defense Industrial Base Josiah Dykstra Kristina Walter National Security Agency