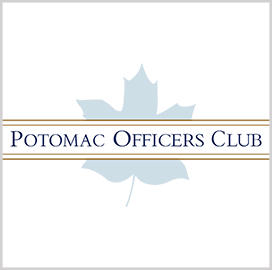 US Navy
New Project Overmatch Office Takes Control of Navy's Network, IT-Related Authorities
The Navy has transferred network and information technology-related technical authorities managed by the Naval Sea Systems Command, Naval Air Systems Command and Naval Information Warfare Systems Command to a new Project Overmatch office.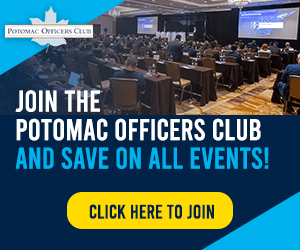 As part of the switch, all of the Navy's program authorities for research and development, acquisition and sustainment programs related to warfighting networks will now be handled by the direct report program manager for Project Overmatch.
DRPM is a newly established office focused on enabling distributed maritime operations. The goal with DMO is to deploy securely interconnected Navy ships across a wide area, C4ISRNET reported.
One of DRPM's main priorities is to develop a "unified approach to the data, infrastructure, tools and analytics needed at the operational and tactical levels to execute DMO as envisioned," according to a memo obtained by C4ISRNET.
DMO ties into Project Overmatch, which is aimed at facilitating synchronized swarming attacks at sea. The project is the Navy's contribution to the military's Joint All-Domain Command and Control initiative.
Rear Adm. Douglas Small, who leads Project Overmatch, has been selected as direct report program manager.
The shift in network and IT-related authorities gives Small control over the "applicable" war-fighting networks, technical architectures and standards. He also has the power to "expand authorities to include data management designs and standards for platform integration and data interoperability."
Small will be supported by a senior executive service deputy director, who will be working with leaders inside the Navy's Digital Integration Support Cell and necessary program integration offices to create a "whole of Navy" enterprise team.
Category: Digital Modernization
Tags: C4ISRNET data analytics digital modernization Distributed Maritime Operations Douglas Small JADC2 Project Overmatch U.S. Navy warfighting network