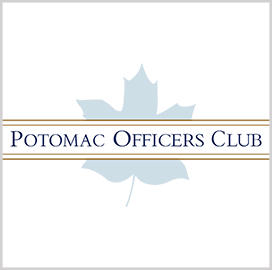 Recruitment challenges
New Report Shows DOJ Losing Cyber Talent to Other Agencies
The Department of Justice said in a newly-released report that it is struggling to attract and retain cyber talent due to the relatively meager compensation package it can offer. The report, titled, "Comprehensive Cyber Review," also points out that the DOJ is not only losing talent to the private sector but also to other government agencies that are currently offering more attractive packages, Federal News Network reported Thursday.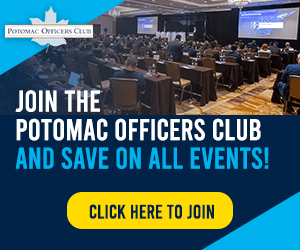 The report revealed the number of cyber-specialized lawyers on the DOJ's payroll has not increased in over 15 years despite the surge in cybercrime during this period. It was noted that the department's Computer Crime and Intellectual Property Section has employed only 37 attorneys since 2010.
While the DOJ traditionally loses talent to the corporate world, the review also points out that the Departments of Defense and Homeland Security have emerged as prime competitors for recruiting cyber workers. The report highlighted the DOD's Cyber Excepted Service program, which allows the Pentagon to hire talent outside the traditional civil service system and at much higher salaries. Similarly, the DHS recently launched its Cyber Talent Management System, which allows offering even higher pay.
However, the report also found out that most DOJ office heads are not taking advantage of other hiring authorities that they could leverage. Managers can use their existing direct hire authority to offer special pay rates for computer engineers, computer science and information technology specialists. Recruitment and relocation bonuses can also be offered for certain hard-to-fill positions, and higher pay could be approved for candidates with superior qualifications.
Category: Cybersecurity
Tags: Comprehensive Cyber Review cyber workforce cybersecurity Department of Justice Federal News Network