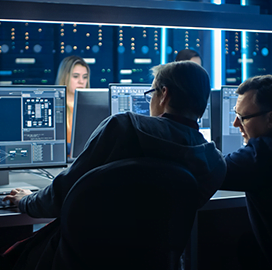 Cyber workforce
New Senate Bills Seek to Set Up DOD, DHS Cyber Reserve Programs
Sens. Marsha Blackburn and Jacky Rosen have put forward two bills that would allow qualified cybersecurity workers from the private sector to join the Department of Defense and the Department of Homeland Security in a reserve capacity, although they would have to be invited.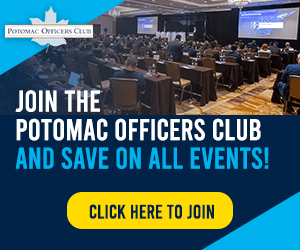 According to a press release from the senators, reservists would be tapped to address "malicious cyber activity, especially at times of greatest need." Blackburn and Rosen said that the legislation follows recommendations from the National Commission on Military, National and Public Service and Cyberspace Solarium Commission, Nextgov reported.
The senators originally proposed creating DOD and DHS cyber reserves in 2021. The Senate green-lit the legislation, but the House failed to vote on it before the 117th Congress closed.
Blackburn and Rosen introduced an amendment to the 2023 National Defense Authorization Act that would enable the Cybersecurity and Infrastructure Security Agency to set up a civilian reserve by allowing cyber workers to bypass regular recruitment processes. The American Federation of Government Employees opposed the move, arguing it would unduly benefit the reservists' private employers.
Category: Defense and Intelligence
Tags: cyber workforce reserve Defense and Intelligence Department of Defense Department of Homeland Security Jacky Rosen Marsha Blackburn Nextgov