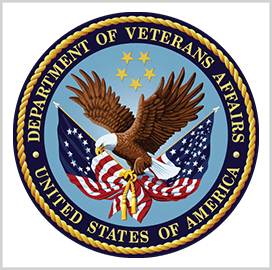 Systems modernization
New Store Inventory Management System Sought for Veterans Canteen Service
The Department of Veterans Affairs Veterans Canteen Service is seeking a contractor to replace the agency's Store Inventory Management System.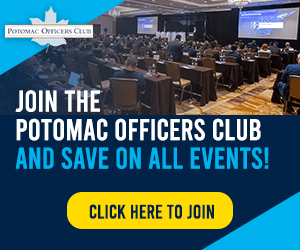 According to a VA presolicitation, the current Oracle-based SIM solution is no longer approved per the Technical Reference Model and is at the end of its life. The current product also lacks a centralized database that consolidates financial and inventory information, does not have budgeting capabilities and does not use an automated data collection and analysis function.
The new SIM solution must reduce or eliminate manual processes, increase data ingestion, promote digital transformation and automation, improve supply chain management efficiencies and support decision-making based on real-time information and predictive analysis. The deadline for responses is June 27, according to the presolicitation posted on SAM .gov.
The VCS's SIM solution modernization is part of the VA's overall digital transformation plan.
In mid-May, the agency renegotiated a $10 billion electronic health record modernization program contract with Oracle Cerner, giving the VA monetary credits if the contractor fails to meet requirements. Under the renegotiated contract, Oracle must provide the department with an outage-free EHR system that meets vital metrics and must be accountable for reliability and responsibility.
Category: Digital Modernization
Tags: Department of Veterans Affairs digital modernization IT solution Oracle Store Inventory Management Veterans Canteen Service