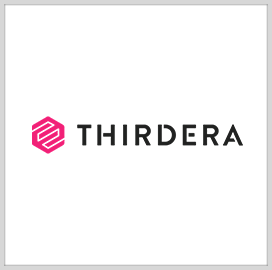 ServiceNow partner
New Thirdera Program Targets Agencies Looking to Enhance Service Management
Thirdera has released CitizenKey, a service management program aimed at supporting government organizations aiming to provide persona-based services. It developed the software in collaboration with 3CLogic, a maker of cloud contact center technologies for customer relationship management platforms.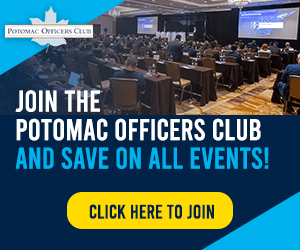 Jason Wojahn, CEO of Thirdera, explained that the software is meant to assist governments with serving all eligible individuals in their jurisdictions.
CitizenKey incorporates voice and text messaging capabilities from 3CLogic such as voice-self-service, interactive voice response, call transcription and customer sentiment analytics powered by artificial intelligence. According to a press release, the program enables information technology and human resources service desks to merge tech stacks, cut infrastructure spending and enhance efficiency.
CitizenKey is built on the ServiceNow platform, Thirdera said Wednesday.
Thirdera is a ServiceNow Elite partner that has received awards such as the 2023 ServiceNow Americas IT Workflow Partner of the Year and 2022 ServiceNow Global Emerging Industry Solutions Partner of the Year.
It recently acquired SilverStorm Solutions, a Madrid-based ServiceNow Elite partner. In 2021, it purchased Appoxio, a Leesburg, Virginia-based user experience and interface firm also affiliated with ServiceNow.
Appoxio is meant to support a new Thirdera business unit dedicated to providing user-friendly front ends to customers on the ServiceNow platform.
Category: Digital Modernization
Tags: 3CLogic CitizenKey digital modernization service management ServiceNow Thirdera