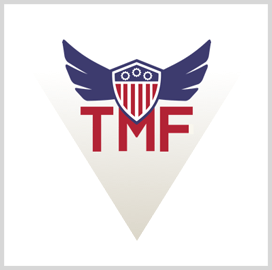 Technology Modernization
Fund
New TMF Model Offers Flexible Repayment Method for Project Loans
The new model for the Technology Modernization Fund offers a more flexible repayment method for federal agencies.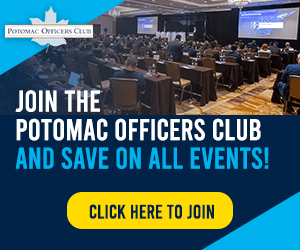 As per the updated model, not all agencies will be required to repay TMF funding in full. The repayment scheme will be divided into three categories and will be based on a project's cost savings, the General Services Administration said Tuesday.
Full repayment will only be required of projects that yield direct financial savings.
Meanwhile, a partial repayment scheme will be implemented for agencies whose projects create a strong impact and yield some financial savings but not enough to make a full cost recovery.
Minimal repayment will be asked for projects that target the most urgent federal information technology issues and are unlikely to create direct cost savings.
In a statement, GSA Acting Administrator Katy Kale described the new TMF model as more aggressive and more ambitious as it allows agencies to meet the urgent technology needs in the federal government and anticipate evolving demands.
The new model will apply to the additional $1B funding injected to the TMF as part of the American Rescue Plan, which President Joe Biden signed into law in March.
The allocation of the billion-dollar budget will be managed by the TMF Board. Members of the board monitor progress and performance of approved modernization projects.
Of particular interest to the board are projects related to modernizing high priority systems, cybersecurity, public-facing digital services and cross-government services and infrastructure.
Agencies seeking prioritized consideration for TMF funding are encouraged to submit project proposals to the board by June 2.
Category: Digital Modernization
Tags: American Rescue Plan IT modernization cybersecurity digital modernization General Services Administration GSA Katy Kale Technology Modernization Fund TMF model