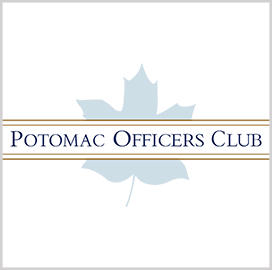 TMF proposals
New TMF Proposals Focused on Cybersecurity
The new wave of project proposals submitted for consideration under the Technology Modernization Fund is focused on addressing federal cybersecurity, according to Deputy Federal CIO Maria Roat, one of the TMF Board's alternate board members.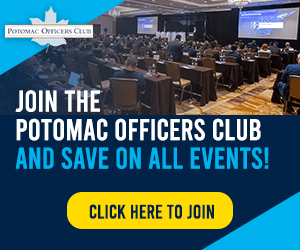 Speaking at a panel discussion hosted by Palo Alto Networks, Roat said agencies are looking at the TMF to finance efforts related to access management, identity credentialing and logging.
Cybersecurity is one of four proposal categories identified by the TMF board. The panel is also interested in projects related to modernizing high-priority systems, public-facing digital services and cross-government services and infrastructure.
Roat noted that projects with far-reaching impacts will be prioritized for TMF funding moving forward, Nextgov reported.
"We really want to continue to drive toward those enterprise-scale programs and those that are really transformative for the federal enterprise," she said.
The number of TMF project proposals has risen considerably since the implementation of a new repayment scheme for federal agencies and the announcement of a $1 billion appropriation as part of the American Rescue Plan Act.
Beth Killoran, deputy CIO at the General Services Administration, said allowing minimal payback for TMF loans encourages agencies to launch projects aimed at tackling some of the government's more urgent information technology needs.
So far, there have been a total of 108 TMF proposals from 43 agencies, totaling $2.1 billion in requested funding, which far exceeds the resources available.
The Office of Management and Budget has already urged Congress to provide the full $500 million discretionary budget requested by the Biden administration for TMF to boost available funding.
Category: Cybersecurity
Tags: Beth Killoran cybersecurity Maria Roat Nextgov Office of Management and Budget Technology Modernization Fund TMF TMF proposals