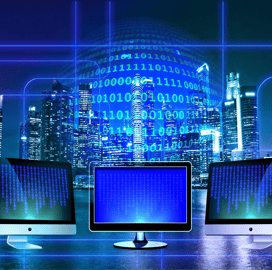 MCIC establishment
Newly-Established Marine Corps Command to Focus on Information Modernization
The U.S. Marine Corps has activated a two-star command tasked with data operations synchronization.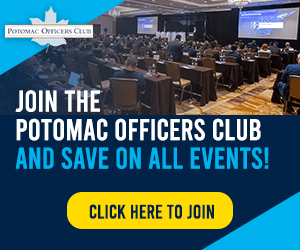 The Marine Corps Information Command was established after Marine Corps Commandant David Berger called for its creation in his May 2022 update to Force Design 2030. According to Berger, the command would focus on information modernization, which would include cyber operations, space reconnaissance and signals intelligence.
The command will be led by Maj. Gen. Ryan Heritage, the current commander of the Marine Corps Forces Cyberspace Command and the Marine Corps Forces Space Command, C4ISRNET reported Wednesday.
According to Berger, future conflicts are likely to start in space and cyber, making it essential to have a force ready to defend both domains. He added that setting up the new command would help reduce burdens at the USMC headquarters and streamline its functions.
MCIC will take over the Information Operations Center, the Cryptologic Office and the Cryptologic Support Battalion, which were previously assigned to the deputy commandant for information. The Marine Corps space and cyberspace commands will be placed under MCIC as well.
Consolidating the organizations will allow the commander to synchronize cyber, space and intelligence capabilities, said Maj. Greg Carroll, a spokesperson for the Marine Corps.
The establishment of the new command is one of several data-centered moves across the military. On Monday, the Department of Defense relaunched its Global Information Dominance Experiments, which focuses on Joint All-Domain Command and Control and other data facets.
In early January, the U.S. Air Force's 8th Communications Squadron identified and resolved potential data vulnerabilities across Kunsan Air Base in South Korea. Meanwhile, U.S. Army Deputy Assistant Secretary for Data, Engineering and Software Jennifer Swanson shared in December that the service plans to implement several data management measures.
Category: Defense and Intelligence
Tags: C4ISRNET David Berger Defense and Intelligence Marine Corps Information Command Ryan Heritage US Marine Corps