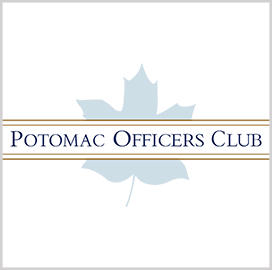 NASA funding legislation
Newly-Passed CHIPS and Science Act Allocates Funding for Key NASA Programs
Bill Nelson, who heads the National Aeronautics and Space Administration, said funding to extend the United States' participation in International Space Station operations and carry out a series of lunar missions under the Artemis Program has been assured by Congress. Money for the space agency's key programs is included in the "Creating Helpful Incentives to Produce Semiconductors and Science Act," which passed on a 243–187 vote in the House and on a 64–33 vote in the Senate, SpaceNews reported Friday.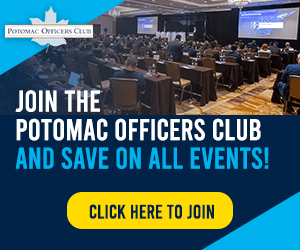 Nelson said in a statement that the legislation's passage shows continued bipartisan support for many of NASA's missions. He thanked both Democrats and Republicans for the measure's passage, even those who voted against the final bill.
It was explained that while the bill was primarily a vehicle for supporting domestic manufacturing of semiconductors, it contains a provision that earmarks more funds for the space agency.
For his part, Rep. Don Beyer called the bill's passage "a big win for space policy, the U.S. space program and NASA." He pointed out that the CHIPS and Science Act represents the first NASA authorization law to be passed in five years. It was stressed that the last authorization for the space agency was approved under the NASA Transition Authorization Act of 2017.
Meanwhile, Rep. Frank Lucas, a ranking member of the House Science Committee, said he voted against the CHIPS and Science Act because it was "irrevocably tied to a massive tax hike and spending spree."
President Joe Biden earlier said that he supports the bill and will sign it into law.
Category: Space
Tags: Artemis Bill Nelson CHIPS and Science Act International Space Station NASA space SpaceNews