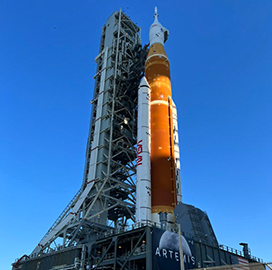 SLS rocket
Next Artemis I Launch Attempt Set for November, Officials Say
Federal and commercial officials involved with the planned launch of the Artemis I mission's Space Launch System said the next attempt is scheduled for Nov. 14 with backup dates of Nov. 16 and Nov. 19. At a recent symposium panel, the officials explained that the launch window runs from Nov. 12 to Nov. 27, but busy air travel associated with Thanksgiving at the end of the month could constrict options for flight paths.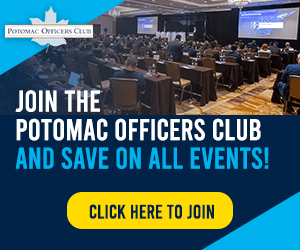 Jeremy Parsons, deputy manager of NASA's Exploration Ground Systems program, said a launch attempt on Nov. 25 would require discussions with the Federal Aviation Administration, SpaceNews reported Friday.
Nov. 4 will see the rollout of the SLS rocket onto the launch platform. According to Parsons, final touchups are underway, including the installation of a flight termination system.
NASA canceled a planned August launch over a liquid hydrogen leak and a potential crack in the fuel tank system, preventing the engine from cooling itself properly. The agency said engineers were unable to monitor that particular area during a practice run in June.
Artemis I represents preliminary steps by the U.S. to establish a long-term presence on the moon. One of the mission's primary objectives is to test how the Orion spacecraft weathers flight, orbit and reentry before future runs with a human crew aboard.
Category: Space
Tags: Artemis I Jeremy Parsons NASA space Space Launch System SpaceNews