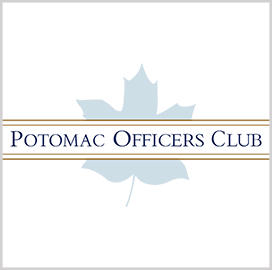 Robotics technology
Neya Systems to Develop CBRN Sensor Controller for DOD
The Department of Defense has awarded Neya Systems a contract to create a Tactical Assault Kit plugin for controlling robots with sensors for hazardous materials.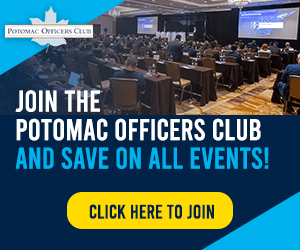 Neya Systems said its Mission Planning and Management System will allow TAK operators to deploy systems equipped with chemical, biological, radiological and nuclear sensors.
"MPMS is an end-to-end solution for operations with multiple assets, in domains such as DOD, mining, warehousing, and agriculture," said Mike Formica, division manager at Neya Systems.
The $1 million contract supports the Defense Threat Reduction Agency, a DOD component that specializes in addressing weapons of mass destruction and emerging threats.
According to Neya Systems, the MPMS-TAK plugin will take advantage of an existing library of CBRN procedural templates for locating and monitoring threats.
Formica said the MPMS plugin has already received over $10 million in direct DOD funding. He added that the technology has been used to control robotic assets such as unmanned ground vehicles and unmanned aerial vehicles.
Neya Systems said it will test and validate the TAK version using its own virtual integration and simulation environment.
The company said on its website that the simulation platform serves as a realistic environment for safely testing new capabilities.
Headquartered in Warrendale, Pennsylvania, Neya Systems is a robotics and autonomy company that specializes in mission planning and computer vision solutions for unmanned systems.
Neya Systems is a division of Applied Research Associates, an Albuquerque, New Mexico-based company that develops solutions for customers in the national defense, energy, homeland security, aerospace, health care, transportation and manufacturing sectors.
Category: Defense and Intelligence
Tags: CBRN Defense and Intelligence Department of Defense Mike Formica Mission Planning and Management System MPMS MPMS-TAK Neya Systems simulation environment Tactical Assault Kit TAK