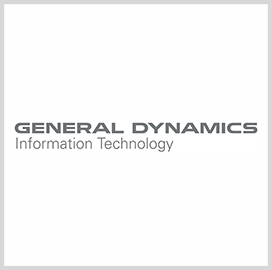 Contract award
NGA Awards GDIT $4.5B User Facing and Data Center Services Contract
General Dynamics Information Technology announced that it has been awarded the User Facing and Data Center Services contract by the National Geospatial-Intelligence Agency. The deal calls for the provision of hybrid cloud services, including commercial clouds and data centers, and innovative IT design, engineering, implementation and operations and sustainment to NGA and its mission partners, GDIT said Friday.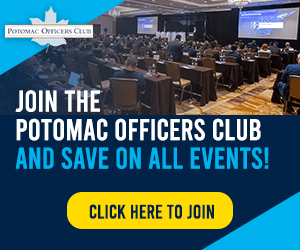 In a statement, the Virginia-headquartered company said the UDS deal is a single-award indefinite-delivery/indefinite-quantity contract with a $4.5 billion ceiling and 10-year ordering period.
Amy Gilliland, GDIT's president, said that her company is proud of its longstanding partnership with the NGA and looks forward to the opportunity to continue to leverage its portfolio of innovative technologies and services to advance the agency's mission.
Gilliland added that as part of the contract, GDIT will advance geospatial intelligence capabilities and support global users by delivering a full range of enterprise services. The company will supply the NGA with application services, high-performance computing, virtual desktop, unified communications, DevOps, platform as a service, and mobile secure wireless across multiple networks and agency locations worldwide.
The deal also involves supporting the IT infrastructure at NGA's new campus in St. Louis, Missouri. GDIT added that it has already expanded its presence in St. Louis with the opening of its flagship facility at the city's Cortex innovation district in December 2021.
In October 2021, the NGA published its data strategy outlining plans to transform and improve the way data is created, managed and shared in order to maintain dominance in the delivery of geospatial intelligence. The GDIT deal is fruit of the new data strategy, which aligns with an effort to "deliver trusted GEOINT with the speed, accuracy and precision required,'' the NGA said on its website.
Category: Defense and Intelligence
Tags: Amy Gilliland contract award Defense and Intelligence General Dynamics Information Technology National Geospatial-Intelligence Agency UDS