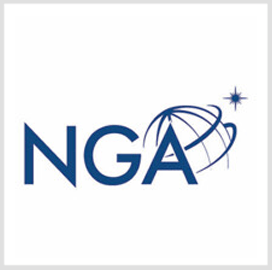 Emerging technology
NGA Eyes Generative AI for Cybersecurity Data Management Support
The National Geospatial-Intelligence Agency plans to use generative artificial intelligence to support cybersecurity-related data management.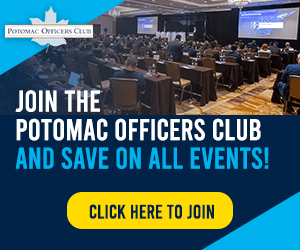 Speaking at an Intelligence and National Security Alliance event on Sept. 28, NGA Chief Information Officer Gary Buchanan, the large amounts of cyber data the agency receives is overwhelming employees, adding that the NGA's Cybersecurity Operations Center receives up to 20 terabytes of data daily. Buchanan also noted that the cyber center processes information from 126 data sources and four separate networks.
The CIO said AI and machine learning will be an integral part of the agency, which he anticipates will have to deal with petabytes of data moving forward, Defense One reported.
Generative AI has various projected applications for the U.S. government, which agencies have started exploring.
Recently, the Government Accountability Office started experimenting with a generative AI model that could automate report queries and information retrieval. According to Taka Ariga, GAO's chief data scientist and the director of the oversight body's Innovation Lab, the experiment would inform how GAO could use generative AI to gather data from the U.S. Congress' website and public comments from Regulations .gov.
In late August, the U.S. Air Force Test Center hosted the four-day Data Hackathon, where participants focused on how generative AI could enhance test processes.
Category: Digital Modernization
Tags: data management Defense One digital modernization Gary Buchanan generative AI National Geospatial-Intelligence Agency