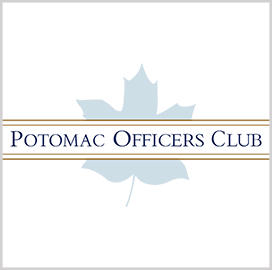 Data focus
NGA Issues Data Strategy for 2021
The National Geospatial-Intelligence Agency published its 2021 data strategy on Wednesday, outlining the organization's action plan to maintain dominance in GEOINT delivery. The 28-page public document serves as a companion to the NGA Technology Strategy, which was issued in May 2020.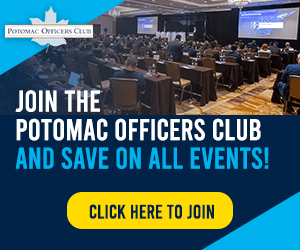 The 2021 plan focuses on using data to improve GEOINT delivery accurately and quickly. The four goals listed in the strategy are managing data as a strategic asset, delivering data as a shared service, scaling data and analytics capabilities, and improving data literacy in the workforce, NGA said.
In addition to the abovementioned goals, the agency wants to ensure that data is secure and resilient. The organization must also ensure that there is data transparency and visibility to support mission and business needs.
Vice Adm. Robert Sharp, director of NGA, said exploiting the benefits of data is key in keeping the United States ahead in the realm of geospatial intelligence. The 2019 Wash100 winner stated that the 2021 strategy will be essential in driving future artificial intelligence and machine learning initiatives.
The 2020 technology strategy focuses on digital workspace transformation, customer relationships, data as a strategic asset, emerging technologies applications for GEOINT and workforce development in the GEOINT space.
Geospatial intelligence is used to provide precision location data, remotely sensed information, processing power, data analytics and virtual and augmented reality. The solution is used by militaries, governments, first responders, agriculture organizations and other commercial enterprises.
Category: Defense and Intelligence
Tags: Data Strategy Defense and Intelligence GEOINT National Geospatial-Intelligence Agency NGA NGA Technology Strategy Robert Sharp