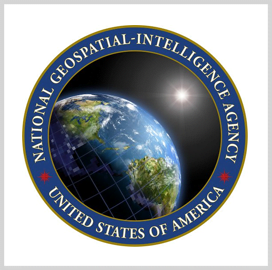 Opening of new
facility
NGA Launches Unclassified Innovation Labs in St. Louis
The National Geospatial-Intelligence Agency has launched an unclassified innovation workspace at the T-REX entrepreneur center in the St. Louis Downtown Innovation District in Missouri.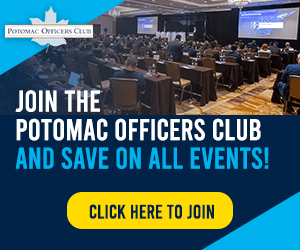 The Moonshot Labs are aimed at encouraging collaborative research in the government, industry and academic geospatial intelligence community in the region, NGA said.
Navy Vice Adm. Robert Sharp, director at NGA, said the Moonshot Labs will advance technologies for national security and power projection.
"Our moonshot is an all-of-enterprise effort to speed up the delivery of the capabilities necessary to deliver that trusted geospatial intelligence our military, policymakers and first-responders require," Sharp added.
NGA is a federal intelligence agency responsible for providing decisive intelligence to policymakers, military servicemen, intelligence professionals and first responders.
As the "nation's eyes," NGA is interested in working with industry players and academics in the fields of data science, engineering, geodetic science, geographic information systems, mathematics, operations research, physics and statistics, among others.
According to Sharp, the opening of the Moonshot Labs comes four years ahead of the launch of a more robust collaborative campus in St. Louis. The director said NGA cannot wait for 2025 amid the growing geospatial intelligence community in the city.
Sharp added that with the launch of the Moonshot Labs, NGA is pledging to strengthen its geospatial intelligence ecosystem and build more technological partnerships.
The director said that the United States' competitors and adversaries are also working to become the world leader in geospatial technology and innovation.
He claimed the NGA has the distinct advantage of being able to rely on a community that boasts a diverse range of perspectives.
Category: Defense and Intelligence
Tags: Defense and Intelligence GEOINT geospatial intelligence Intelligence Community Missouri Moonshot Labs National Geospatial-Intelligence Agency national security NGA Robert Sharp St. Louis T-REX