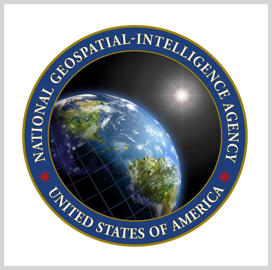 New technology
adoption
NGA Making Technology Shifts in Cloud, Cybersecurity and AI, ML in 2022
The National Geospatial-Intelligence Agency is set to roll out in 2022 a new common operating environment providing a service-centric platform for GEOINT access. The NGA's chief information officer said that this will be among this year's "big events" as the agency takes several technology shifts in cloud, cybersecurity and machine learning, Federal News Network said Thursday.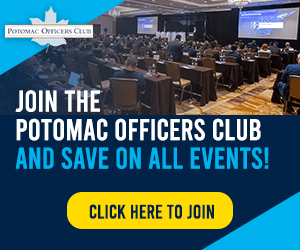 NGA Chief Information Officer Mark Andress on Thursday told attendees of an event hosted by the Intelligence and National Security Alliance that the agency is keen on taking advantage of the "explosion" in commercial services and products. In 2022, he said NGA will also shift workloads from the C2S cloud program to the intelligence community's new C2E cloud contract.
Andress noted that the Central Intelligence Agency awarded the C2E deal in November 2020 to Amazon Web Services, Google, IBM, Microsoft and Oracle. This represents a major shift in procurement approach from the C2S contract, which was awarded exclusively to Amazon in 2013. The official added that the shift to C2E presents "huge opportunities" to the agency.
The official said that artificial intelligence and machine learning continue to be major priorities for the NGA. This focus is contained in a new data strategy released in 2021, which set the laying out of IT infrastructure to support the integration of AI and ML as a key objective moving forward.
Andress further added that another major initiative for NGA is using computer vision to analyze imagery for objects of interest, patterns of life and other intelligence.
Meanwhile, Andress said that the NGA has been successful in adopting natural language processing, which has allowed the agency to significantly reduce man-hours by automating the processing and dissemination of GEOINT.
Category: Defense and Intelligence
Tags: cloud cybersecurity Defense and Intelligence Federal News Network machine learning Mark Andress National Geospatial-Intelligence Agency