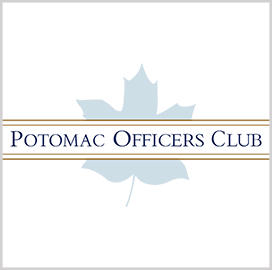 Software delivery
NGA Publishes New Plan to Improve Software Delivery
The National Geospatial-Intelligence Agency has released a new strategy that is focused on changing how software delivery works within the agency.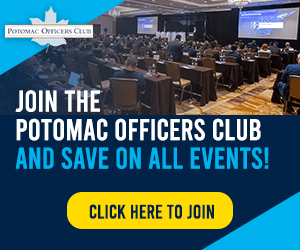 Under the plan, dubbed "The NGA Software Way," the agency wants to deliver software similar to how it is done in the technology industry, where delivery is fast and consistent. The main points of focus under the new strategy are availability, lead time for changes and deployment frequency.
The plan complements the NGA's technology focus areas, whose priorities include positioning, navigation, timing and targeting; data access and data integrity; and analytic workflow modernization, Federal News Network reported.
The agency developed a common operating release environment to provide development teams with enterprise software delivery tools. CORE also has the ability to synchronize software versions across classified and unclassified domains.
The agency is also developing its unclassified software before they are pushed into the classified environment.
Alex Loehr, chief technology officer at the NGA, said the strategy is based on various documents on digital service delivery and service standards. He added that the agency sought support from Alphabet-owned company DevOps Research and Assessment and other industry members to create Software Way.
According to the CTO, officials used best practices from the document as a foundation and took into account the unique requirements of an intelligence agency.
An early version of the strategy was released in 2021, and it received over 300 pages of feedback from nearly 50 companies. According to Loehr, the pieces of feedback provided the agency with lessons learned on how to improve the guidance and on how to work with industry partners to make the plan successful.
Category: Digital Modernization
Tags: Alex Loehr digital modernization Federal News Network National Geospatial-Intelligence Agency software delivery software development