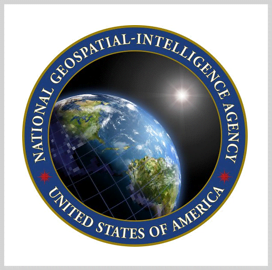 GEOINT procurement
NGA Putting Together 'Buyers Guide' of Commercial GEOINT Offerings
A ranking official of the National Geospatial-Intelligence Agency said efforts are underway to develop a list of commercial sources of imagery analysis and other geospatial intelligence products. The "buyers guide" is intended to help the NGA and its partners across the defense, intelligence and federal community to find the best services available from the private sector, Federal News Network reported Friday.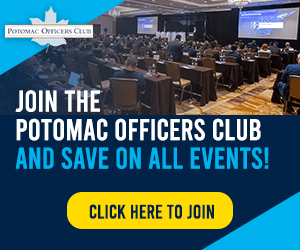 Dave Gauthier, director of commercial and business operations at NGA, said the intent is for his organization to have the best information about all the capabilities available on the supply side. He explained that the knowledge gained from the effort can help the NGA better match commercial suppliers' solutions to the needs of its users.
Gauthier explained that the NGA is leading a shift toward turning to commercial sources of GEOINT as primary sources of intelligence, as opposed to internal, often highly classified capabilities. The shift is spelled out in NGA's recently-released Commercial GEOINT Strategy.
The NGA said it is continuously evolving to embrace new opportunities, employing the best mix of sources to satisfy mission needs. Its new GEOINT direction focuses community efforts to complement existing imagery sources with access to non-traditional commercial data sets and geospatial analytic services, the agency said.
Gauthier added that the NGA is also shifting toward commercial analytic services, rather than just trying to obtain imagery and other raw forms of intelligence. He explained that intelligence analysts can now buy from the commercial market new forms of intelligence, called "phenomenologies," which go beyond imagery, including radio-frequency information, social media feeds and other Internet-derived data.
Category: Defense and Intelligence
Tags: Dave Gauthier Defense and Intelligence Federal News Network GEOINT National Geospatial-Intelligence Agency