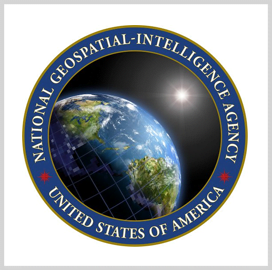 Navigation safety
NGA Seeking Potential Aeronautical Mobile Application Support Services Providers
The National Geospatial-Intelligence Agency has posted a request for information to identify contractors that could support the development, operation, maintenance and sustainment of a planned application that would deliver NGA safety of navigation aeronautical data to the agency customers in federal, state and foreign governments and other entities.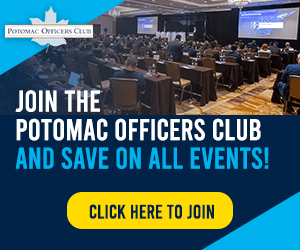 The Aeronautical Mobile Application should be compatible with Apple iOS, Google Android and Microsoft Windows operating systems and mobile devices, Intelligence Community News reported. According to the RFI posted on SAM.gov, a contractor should process and modify data from NGA, the Federal Aviation Administration, NavCanada and other sources and deliver between 11 to 25 gigabytes of data to the customers through the app every 28 days.
NGA intends to award a contract with a one-year base period, which would begin in November, and four one-year option periods. Work would be performed at NGA Campus East in Virginia, NGA Campus West in Missouri or contractor facilities.
Interested contractors must submit responses no later than April 30.
Category: Defense and Intelligence
Tags: Aeronautical Mobile Application Defense and Intelligence Intelligence Community News National Geospatial-Intelligence Agency request for information