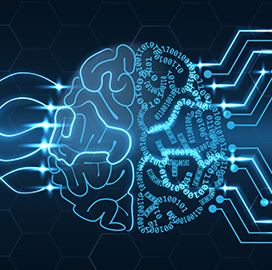 Artificial Intelligence
NGA Solicits Proposals for AI Supply Chain Risk Reporting System
The National Geospatial-Intelligence Agency is seeking proposals for an open-source, unclassified reporting system that can identify and assess artificial intelligence supply chain risks. The NGA issued a solicitation for the system in support of Project Maven, which will become a program of record in fiscal year 2024.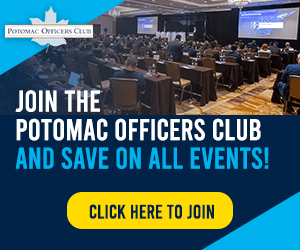 Project Maven aims to accelerate the adoption of AI across the military and enable the creation and use of computer algorithms to automate the analysis of moving or still imagery and geospatial intelligence detections, Breaking Defense reported.
According to the solicitation, the reporting system should perform rapid network mapping of vendor relationships, organize a data-labeling effort and document unclassified information. It should also allow the NGA to notify vendors of any supply chain concern without the possibility of unintentional disclosure of vendor proprietary information and inform them about high and critical threats within the agency's supply chain.
Assessing AI supply chain risks will increase the visibility of potential vulnerabilities and enable making informed prototype and acquisition decisions. Visibility into the prime vendors and the sub-tier suppliers providing the military with critical components and personnel is often limited, the NGA said in the notice.
Category: Digital Modernization
Tags: artificial intelligence Breaking Defense digital modernization National Geospatial-Intelligence Agency Project Maven reporting platform