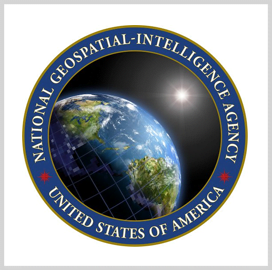 Contract award
NGA Taps Five Vendors to Monitor Economic-Related GEOINT Developments
The National Geospatial-Intelligence Agency announced that it has awarded five vendors spots on a new flexible contract amounting to $29 million, designed to enable best of class analytic solutions for economic-related GEOINT challenges. The awardees of the five-year operational contract are BAE Systems, Ball Aerospace, BlackSky, Continental Mapping Consultants and Royce Geospatial Consultants.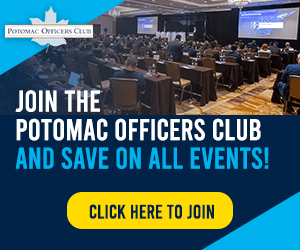 The companies were competitively selected among a diverse pool of potential vendors. Consistent with broader strategic goals, the intention of the acquisition is to incorporate innovative capabilities like artificial intelligence, machine learning, non-traditional GEOINT sources and diverse analytic methods, the NGA said Wednesday.
In a statement, the agency further said that analytic services will be used to monitor activities that impact economies, such as those creating trends that affect financial markets or cause resource scarcity. The data and information will be integrated into the existing GEOINT workflow and tools to enable prompt analytic use and maximize access, the NGA added.
Dave Gauthier, the NGA's Source Commercial Business and Operations Group director, said that understanding economic activity and trends around the world is critically important to policymakers. He welcomed the introduction of innovative commercial solutions and geospatial analytic services that potentially provide new insights into the flows of raw materials, agricultural products, equipment, fuels, vehicles, waste products and other goods in other nations.
NGA said its ability to tailor delivery orders on this contract to any geographical area of interest and to a variety of mission areas will help the agency be contractually responsive at the rate the mission requires it. Aside from monitoring economic-related GEONT, the contract can also be used to generate insights on military capabilities worldwide.
Category: Defense and Intelligence
Tags: analytics BAE Ball Aerospace BlackSky Continental Mapping Consultants contract award Defense and Intelligence GEOINT National Geospatial-Intelligence Agency Royce Geospatial