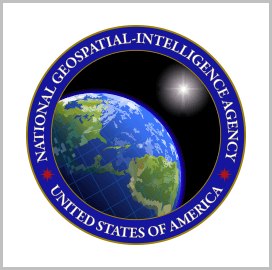 Object identification
technology
NGA's Mark Munsell Says Artificial Intelligence Capabilities Still Lacking
Mark Munsell, head of the National Geospatial-Intelligence Agency's Data and Digital Innovation Directorate, said that artificial intelligence development will continue despite fears about its potential harms.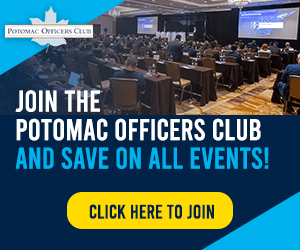 Speaking at the recent GEOINT Symposium, he reasoned that current object identification and analysis capabilities are insufficient and improvements will come from maturing the technology. According to Munsell, the expectation among analysts and combatant commanders is that such technologies should be "100 percent accurate."
Munsell foresees that AI will eventually arrive at that level of precision. The technology, he said, is poised to develop because of stronger computing power and the available datasets.
The NGA is responsible for Project Maven, an AI/ML platform designed to automate the detection and analysis of GEOINT targets. Maven is expected to become a program of record sometime in 2023, Via Satellite reported Thursday.
In January, Munsell spoke at an industry conference about the value of AI in GEOINT. He said algorithms, alongside enhanced storage and sensing, are necessary to process the large quantities of data collected by satellites and drones.
Category: Digital Modernization
Tags: artificial intelligence digital modernization geospatial intelligence machine learning Mark Munsell National Geospatial-Intelligence Agency Via Satellite