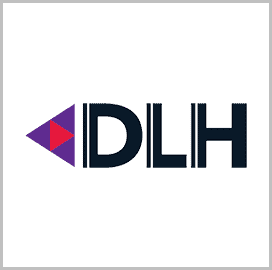 Agile development
NHLBI Awards DLH Spot on $85M Contract for Modernization Support
DLH Holdings has secured a position on a five-year, $85 million blanket purchase agreement to provide agile development, data science and health information technology services to the National Heart, Lung and Blood Institute. The company and four other vendors will compete for task orders to modernize the NHLBI IT and Applications Center's software.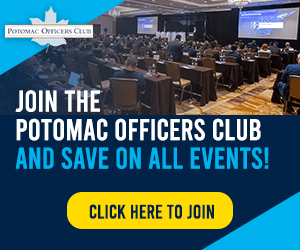 The institute's digital transformation plan prioritizes the establishment of low-code or no-code capabilities and a zero trust cybersecurity architecture.
DLH President and CEO Zachary Parker said his organization has the advantage of familiarity with NHLBI's scientific and IT needs coupled with technological capabilities.
Diane Yarnell, president of DLH's Health IT business unit, noted that the award represents an opportunity to expand support for NHLBI's mission.
The BPA was awarded through the General Services Administration Multiple-Award Schedule contract vehicle, DLH said Wednesday.
In 2021, NHLBI awarded a five-year, $96 million contract for operations support to GRSi, which was later acquired by DLH.
Category: Digital Modernization
Tags: agile development data science digital modernization DLH National Heart Lung and Blood Institute