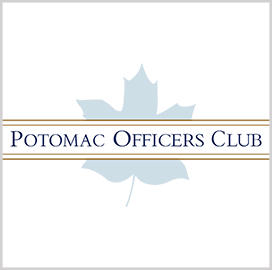 Software development
contract
NIC4 to Create Prototype SATCOM Services Catalog Under Space Force OTA
The U.S. Space Force has awarded telecommunications infrastructure and network mobility solutions provider NIC4 an other transaction agreement contract to create a prototype Service Provider Registry.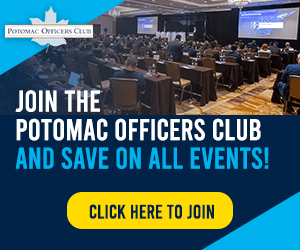 SPR is a component of the Satellite Communications Enterprise Management and Control that will support the planning and provisioning of Department of Defense terminals for mission operations. It will serve as a catalog of commercial and military SATCOM services that can be used to support the Pentagon's requirements.
The prototype will also give officials an overview of space and ground segment infrastructure.
The OTA represents the company's fourth major award under the EM&C program. The software development effort is for the Space Force and the U.S. Space Systems Command, NIC4 said Tuesday.
Under the contract, NIC4 will develop and deliver the prototype as a set of scalable microservices. The package will come in a stackable, secure and cloud-based architecture and will be hosted on a government-owned platform-as-a-service solution.
Cybersecurity and automated testing will also be part of the software development and deployment process. The prototyping scheme is designed to allow rapid delivery and incremental expansion in an agile framework.
Lt. Col. Gary Thompson, chief of SatCom capability integration at the SSC, said the registry would allow leaders to deliver communications capabilities wherever and whenever needed.
NIC4 is a part of the Network Innovations Group focused on providing communications systems and related support services to the U.S. government. Its mission is to ensure that decision-makers are always connected regardless of the situation.
The company is headquartered in Tampa, Florida.
Category: Space
Tags: Gary Thompson Network Innovations Group NIC4 Satellite Communications Enterprise Management and Control Service Provider Registry space Space Systems Command US Space Force