At-home COVID-19
test
NIH Launches Website for Anonymous Reporting of Self-Administered COVID-19 Test Results
The National Institutes of Health has launched a new website that will allow the public to anonymously report positive or negative results of self-administered COVID-19 tests. MakeMyTestCount.org was developed through NIH's Rapid Acceleration of Diagnostic technology program with support from the National Institute of Biomedical Imaging and Bioengineering.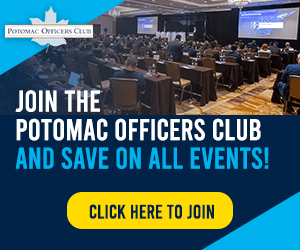 Rapid test kits are now widely used but the results are often not reported. According to the Department of Health and Human Services, the new website will provide the agency with data that will help public health departments assess the needs of communities and improve COVID-19 response efforts, FedScoop reported.
MakeMyTestCount .org is built on a system RADx Tech is developing to standardize reporting for at-home tests in a secure manner similar to a system laboratories use for sharing test results.
While data from the Centers for Disease Controls and Prevention showed that COVID-19-related mortality rate has decreased in the U.S. in recent months, NIH said it still sees COVID-19 testing as an essential tool "as the United States heads into the holiday season and people navigate respiratory viruses."
According to CDC, older adults, people who have underlying medical conditions and disabilities, and those who are not up to date with COVID-19 vaccinations still face the highest risk of COVID-19-related death.
Category: Federal Civilian
Tags: COVID-19 federal civilian FedScoop Health and Human Services MakeMyTestCount.org National Institutes of Health Rapid Acceleration of Diagnostic