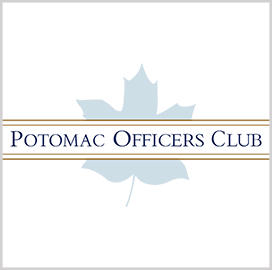 Cloud-based product
Nintex Announces FedRAMP 'In Process' Designation for Workflow Management Software
Nintex, a process management software developer, announced that its cloud-based workflow solution has achieved the Federal Risk and Authorization Management Program's "In Process" designation.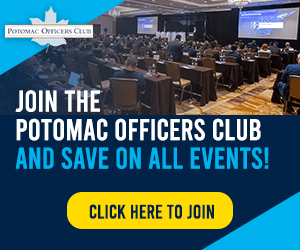 The solution, Nintex Workflow Cloud for Government, is designed to provide federal, state and local agencies and contractors an easy way to manage and automate processes and workflows, Nintex said Wednesday.
Neal Gottsacker, chief product officer at Nintex, said the digital business solution offers the security required to protect federal data.
"Government agencies are not exempt from operating in a fast-paced, ever-changing world that requires them to achieve more with less," Gottsacker said.
He added that Nintex Workflow Cloud for Government allows users to quickly deploy workflows and easily connect them to systems of record.
The company also touted the product as a cost-effective, low-risk approach to adopting cloud.
FedRAMP is a government-wide program created to standardize the approach to security assessment authorization and continuous monitoring of cloud-based services.
Nintex said it is currently seeking FedRAMP Moderate authorization for Nintex Workflow Cloud for Government. FedRAMP High will immediately be sought right after, the company added.
The new solution will join the Nintex Drawloop DocGen for Salesforce in the company's list of FedRAMP-approved products.
Nintex Drawloop DocGen, which has secured FedRAMP Moderate authorization, is designed to automate the assembly and distribution of digital documents, leveraging Microsoft Azure Government's clearances to process highly sensitive government data.
In June, the General Services Administration announced it was making significant investments in the FedRAMP program, targeting areas such as automation and process improvements.
Category: Digital Modernization
Tags: authorization cloud digital modernization FedRAMP in process Neal Gottsacker Nintex Nintex Workflow Cloud for Government workflow management