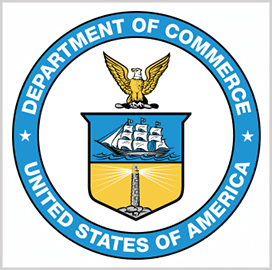 CHIPS and Science Act
NIST Announces Leaders of CHIPS Research and Development Office
The National Institute of Standards and Technology revealed on Tuesday the names of five individuals who will lead the CHIPS Research and Development Office within CHIPS for America, the organization tasked with implementing the CHIPS and Science Act.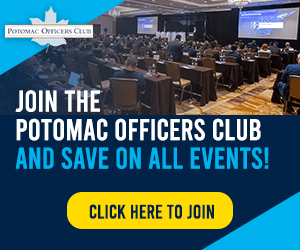 The CHIPS Research and Development Office leaders are Lora Weiss, who will serve as director; Eric Lin, who will serve as deputy director; Neil Alderoty, who will serve as executive officer; Richard Chambers, who will serve as associate director for integration and policy; and Marla Dowell, who will serve as director of the CHIPS research and development metrology program, the NIST said.
Undersecretary of Commerce for Standards and NIST Director Laurie Locascio said the experts will help "propel CHIPS for America and the nation's semiconductor sector forward." She said the country needs the best people to execute the vision of making the domestic CHIPS R&D programs into centers of innovation.
Secretary of Commerce Gina Raimondo said the CHIPS R&D programs will help create a robust ecosystem for semiconductor research and development. The selected individuals bring the leadership and experience needed to establish new and transformational R&D programs, Raimondo added.
Category: Federal Civilian
Tags: CHIPS and Science Act CHIPS Research and Development Office federal civilian Gina Raimondo Laurie Locascio National Institute of Standards and Technology semiconductor