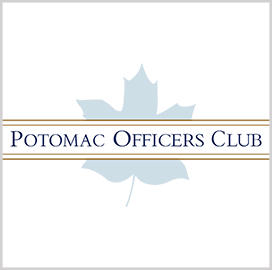 SBIR Fast-Track program
NIST Awards Funding to 23 Companies to Advance Technologies for COVID-19 Response, Manufacturing
The National Institute of Standards and Technology has selected 23 small businesses that will receive $7 million in funding under its Small Business Innovation Research Fast-Track program. Four of the said entities will get $3.2 million to improve technologies for COVID-19 response while the remaining businesses will receive nearly $4 million to enhance capabilities in manufacturing, privacy, medical diagnostics, advanced communications and cybersecurity, among other areas, NIST said.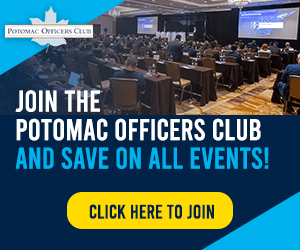 The SBIR research and development grant for coronavirus response was awarded to 3D Array Technology, IC3D, Ratiocinative Engineering Services and Vuronyx Technologies. The selected proposals include a new type of nanostructure array for medical masks and the establishment of a regional additive manufacturing quality control center for producing critical supplies during a pandemic.
NIST awarded funding to 19 other companies under Fast-Track Phase I and Phase II through the agency's annual SBIR solicitation. The first phase winners include AAPlasma, Solution Spray Technologies and Criticality Sciences. Phase I awardees will receive up to $100,000 to prove the commercial potential of their proposed technologies and have the opportunity to develop prototypes in the future under Phase II, which will provide funding of up to $400,000.
Exum Instruments and Irradiant Technologies are among the current Phase II winners. Irradiant Technologies will work on an experimental discovery system that can identify new materials for the 3D manufacture of novel optical and photonic devices while Exum will build a single analytical instrument that provides rapid, high-sensitivity measurements of additive manufacturing feedstock powders and printed parts.
Category: Federal Civilian
Tags: communications COVID-19 response cybersecurity Fast-Track federal civilian manufacturing medical diagnostics NIST SBIR