NCCoE project participant
NIST Data-Centric Security Project Adds Virtru to Collaborator List
The Washington, D.C.-based data encryption provider Virtru will contribute to a data-centric security initiative of the National Cybersecurity Center of Excellence, a National Institute of Standards and Technology component aimed at addressing private-sector cyber challenges by bringing together commercial, academic, and government organizations.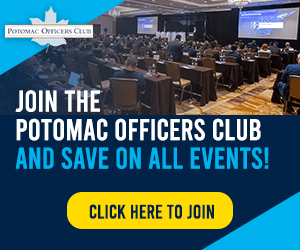 According to a press release, data-centric security is meant to facilitate data protection at the object level as opposed to the systems and networks housing it. The approach is meant to enhance organizational understanding of data and its corresponding security requirements.
Under the "Data Classification Practices: Facilitating Data-Centric Security Management" project, Virtru will work with other organizations to devise best practices for data classification and data-centric security. The objective is to safeguard business transactions and processes by protecting data.
Will Ackerly, Virtru co-founder and chief technology officer, explained that proper data tagging can lead to safer collaboration and sharing between companies.
Other project participants include Google, Adobe, JPMorgan Chase and Co. and Trellix, Virtru said.
The NIST project page indicates that organizations contributing to the project will submit technologies by entering into a cooperative research and development agreement with the NCCoE.
A Federal Register notice was posted for the project in October 2021. NIST asked interested parties to demonstrate commercially available capabilities to facilitate data-centric security.
Category: Federal Civilian
Tags: data centric security data classification federal civilian National Cybersecurity Center of Excellence National Institute of Standards and Technology Virtru Will Ackerly