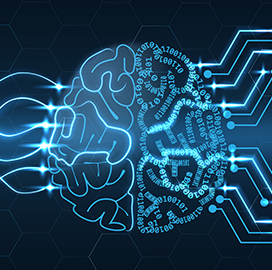 Risk Management Framework
NIST Establishing Public Working Group to Address Generative AI Risks, Opportunities
The National Institute of Standards and Technology seeks to form a working group focused on generative artificial intelligence and is calling for volunteers from the public and private sectors.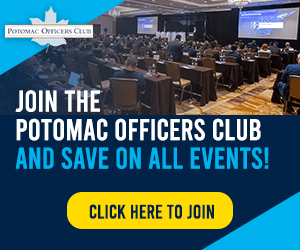 The Generative AI Public Working Group will help NIST address the opportunities and challenges associated with AI technology trained to produce code, text, images, videos and music. It will also support the development of guidance for implementing the agency's AI Risk Management Framework.
Interested parties have until July 9 to sign up, the Department of Commerce said.
The effort to establish the group follows President Joe Biden's meeting with AI experts and researchers in California. According to Commerce Secretary Gina Raimondo, President Biden highlighted the importance of harnessing the potential of AI while managing the risks it posed to the economy, national security and society.
Raimondo noted that the resulting guidance will help organizations ensure that the generative AI they are developing, deploying and using can be trusted.
Some government entities are currently exploring how generative AI can enhance their operations, including the Department of State. Recently, the agency posted a request for information seeking industry feedback on the potential use of generative AI to simplify contract writing.
Category: Digital Modernization
Tags: artificial intelligence Department of Commerce Department of State digital modernization Gina Raimondo NIST public working group