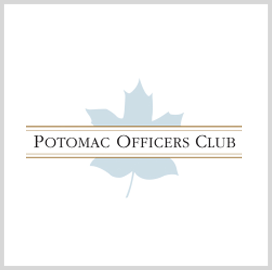 Technology development
competition
NIST-Funded Competition Seeks to Develop AI-Powered Data Processing Technology for First Responders
Concept papers are being sought for the first phase of the Smart Communities, Smart Responders Artificial Intelligence for IoT Prize Competition, which is being funded by the National Institute of Standards and Technology's Public Safety Communications Research Division.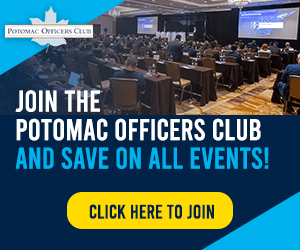 The objective of the contest is to produce an artificial intelligence-powered platform that can support first responders by ingesting and processing data from various potentially incompatible communication systems and presenting the output in a usable manner on a dashboard. The concept paper should describe how one might design such a platform.
Winners of phase 1 will be made to showcase a functional version of their proposed platform during phase 2, whose winners will subsequently compete in a live demonstration event during phase 3. The top prize is $100,000.
The competition is being run by U.S. Ignite and its academic partners. Interested parties have between Nov. 20 this year and Jan. 10, 2023, to submit concept papers, the NIST said.
The Department of Homeland Security is also working to provide technologies that would help first responders perform their work.
In June, the DHS Science and Technology Directorate announced that it had awarded Washington D.C.-based company Corner Alliance $100,000 to develop technology that would make it possible to display emergency information on a vehicle's infotainment screen. Norman Speicher, a program manager at DHS S&T, explained that the technology would make it possible for emergency personnel to communicate important information, like evacuation routes and safety zones, in real time.
The DHS also announced that it had sponsored the development of a cloud-based indoor mapping tool that would provide first responders with digital floor plans of buildings, improving their awareness of the layout of structures they may have to enter. The mapping tool was developed by Canadian company Mappedin.
Category: Digital Modernization
Tags: artificial intelligence data platform digital modernization NIST Smart Communities Smart Responders AI for IoT Prize Competition