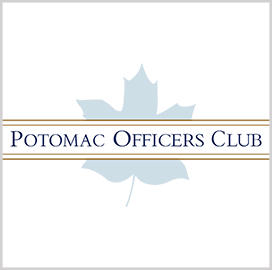 Emergency response
NIST Funds Development of Interoperable Communication Systems for First Responders
Catalyst Communications Technologies has received government funding to develop interoperable communication systems for public safety.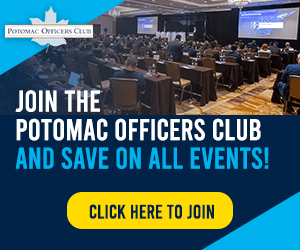 The National Institute of Standards and Technology awarded the company $2.99 million under a Phase III Small Business Innovation Research award.
Catalyst began work on its interoperable communications solution under Phase I and Phase II contracts awarded by the Department of Homeland Security Science and Technology Directorate.
S&T Program Manager Norman Speicher said the company's public safety-grade dispatch console will guarantee compatibility between the LMR and LTE communication systems used by first responders.
"The last thing they should have to consider when responding to an incident is whether they are able to reach out to fellow responders—that should be a given," Speicher added.
DHS said that S&T's Office of Mission and Capability Support and Office for Interoperability and Compatibility Technology Center partner with companies like Catalyst to improve emergency responses.
NIST's Phase III award authorizes Catalyst to commercialize a standards-compliant solution that supports new mission-critical push-to-talk applications on LTE mobile phones.
The institute's Public Safety Communications Research division funded the award through the Middle Class Tax Relief and Job Creation Act of 2021.
Catalyst's work supports one of NIST's three lines of effort to improve LMR to broadband capabilities for first responders. Specifically, the SBIR effort supports the use of radio over Internet Protocol/bridging interface technology.
NIST's two other efforts involve the development a 3rd Generation Partnership Project interworking function and the creation of software-defined radio capabilities for bridging broadband with legacy LMR systems.
Category: Federal Civilian
Tags: Catalyst Catalyst Communications Technologies Department of Homeland Security DHS-ST emergency response federal civilian interoperability LMR LTE National Institute of Standards and Technology NIST Norman Speicher public safety SBIR Small Business Innovation Research