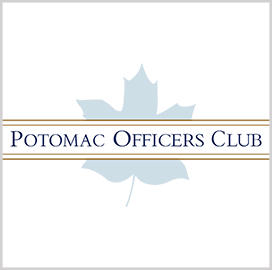 Advanced manufacturing
NIST Funds Seven Technology Road Mapping Projects for Manufacturing Sector
The National Institute of Standards and Technology has invested $2.08 million in improving productivity in the advanced manufacturing sector.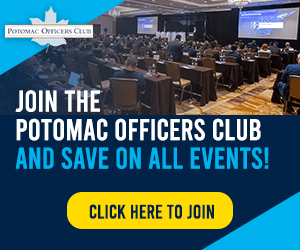 NIST awarded the funding to seven organizations across six states as part of its Advanced Manufacturing Technology Program's second round of grants.
According to the agency's website, MFGTech aims to develop road maps for critical technology areas and tackle high-priority research challenges.
The program is open to institutions of higher education, nonprofit organizations, U.S. corporations, state and local governments and other non-federal entities.
Each award is worth up to $300,000 over 18 months. The awardees are tasked with addressing priorities in areas such as critical infrastructure, communication and construction, NIST said.
The awardees are Edison Welding Institute, University of Houston, ASTM International, Case Western Reserve University, SRI International, University of New Hampshire and International Electronics Manufacturing Initiative.
NIST said that the organizations will work with industry stakeholders to identify barriers to growth in the U.S. advanced manufacturing sector.
Mike Molnar, director of NIST's Office of Advanced Manufacturing, said that the awardees will develop road maps in infrastructure, quantum, artificial intelligence, machine learning, 5G, sustainability and space manufacturing.
According to Molnar, the awards will enable partnerships aimed at identifying ways to accelerate the adoption of critical manufacturing technologies.
NIST added that the road maps will help rank research and development goals, address workforce skills gaps, promote diversity in the sector and identify ways to accelerate the process of commercializing experimental technologies.
Category: Federal Civilian
Tags: federal civilian grant manufacturing MFGTech Mike Molnar NIST Office of Advanced Manufacturing