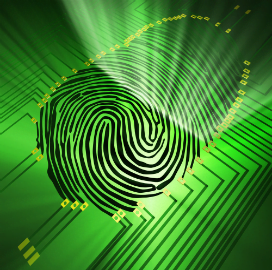 Identity security
guidance
NIST Issues Identity-Proofing Tech Guidance Draft Update
The National Institute of Standards and Technology has issued a draft update for its identity-proofing technology guidance for government agencies.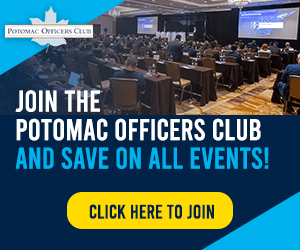 The draft updates facial recognition guidance, testing requirements for facial recognition and other matters that are designed to help the government respond to evolving threats and changing technologies. The update is the first that the NIST has made for identity proofing in the last five years.
NIST will host a virtual event on Jan. 12 to discuss the draft and will take comments on the draft until March 24. The final publication is slated for fiscal year 2024, FCW reported.
Ryan Galluzzo, the Digital Identity Program lead official for NIST's Applied Cybersecurity Division, said one of the changes included in the draft is a mandate for agencies to look at the impact of a given technology or identity system on individuals, communities and mission delivery. The draft would also require agencies to continuously evaluate systems after they are put in place.
The draft also creates a new identity proofing standard that does not require biometrics for lower-risk situations, something that Galluzzo said is designed to improve flexibility. Other proposals include performance requirements for biometrics in identity proofing, the introduction of alternative means of verifying identity, the use of digital evidence for identity proofing and phishing resistance control definition.
Laurie Locascio, the director of NIST, said the agency is also seeking feedback from various groups about the potential impacts of identity-proofing technologies on underserved and marginalized communities.
Category: Federal Civilian
Tags: facial recognition FCW federal civilian identity proofing Laurie Locascio National Institute of Standards and Technology Ryan Galluzzo