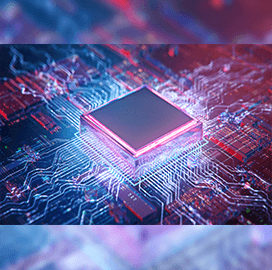 Industry input
NIST Issues Sources Sought Notice for National Semiconductor Technology Center Governance Framework Support
The National Institute of Standards and Technology is seeking industry input for a governance framework for the National Semiconductor Technology Center.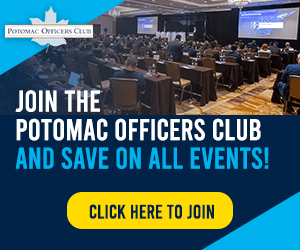 According to a sources sought notice posted on SAM .gov, NIST needs qualified contractors that would work on policy, technical and analytical support necessary to create the NSTC framework. The contractors would also establish research and development policy support plans, help in stakeholder meetings and provide subject matter assistance.
The NIST needs participants to provide comments on several matters, including their experience in working with the White House's Office of Science and Technology Policy and other government agencies, their knowledge in policy development for semiconductors, and their previous work for the federal government and public sector entities. The contractors must also meet government IT security requirements for consideration.
The deadline for comments is Jan. 16, Nextgov reported.
The notice follows the signing of the Creating Helpful Incentives to Produce Semiconductors for America Act for the fiscal year 2021 and the CHIPS and Science Act of 2022. It also comes after the NIST, in October, requested input regarding a financial incentives program and the development of three Manufacturing USA institutes, two initiatives meant to address semiconductor manufacturing issues.
The CHIPS for America Act for FY2021 was passed to restore U.S. leadership in semiconductor manufacturing while the CHIPS and Science Act provided around $50 billion in funding for domestic semiconductor production.
One of the initiatives under the two laws is the establishment of NSTC. The organization will conduct research and prototyping of advanced semiconductors and associated technologies designed to strengthen U.S. economic competitiveness and the domestic semiconductor supply chain.
NSTC will operate as a consortium that includes the Department of Energy, the National Science Foundation and members of the private sector.
Category: Federal Civilian
Tags: federal civilian governance framework National Institute of Standards and Technology National Semiconductor Technology Center Nextgov sources sought notice