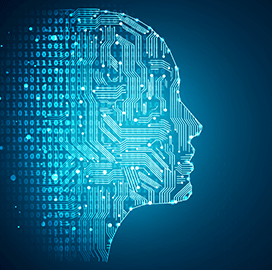 Responsible AI systems
NIST Launches AI Resource Center to Enable Easy Access to AI Federal Guidance
The National Institute of Standards and Technology has launched a new artificial intelligence resource center to increase the accessibility of current AI federal guidance for public and private entities. NIST expects improving ease of access would allow the development and deployment of AI technologies in a responsible manner, Nextgov reported.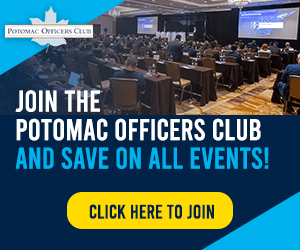 The Trustworthy & Responsible Artificial Intelligence Resource Center supports and operationalizes the agency's AI Resource Management Framework and AI RMF Playbook.
The AIRC website features technical and policy documents and a link to a glossary of AI terms to promote a shared understanding and improved communication in trustworthy and responsible AI. It also informs users of AI Visiting Fellow programs and training and workshops focused on building responsible AI systems and advancing the development of AI standards, guidelines, and related tools.
According to the AIRC website, NIST will add to the resource center access to a hub consisting of international AI standards; metrics resources for AI systems testing, evaluation and validation; and software tools in the coming months.
Category: Federal Civilian
Tags: artificial intelligence federal civilian National Institute of Standards and Technology Nextgov Trustworthy and Responsible AI Resource Center