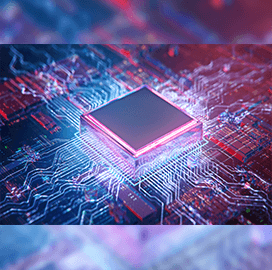 Domestic semiconductor
manufacturing
NIST Launches First CHIPS for America Funding Opportunity
The National Institute of Standards and Technology has launched the first CHIPS for America funding opportunity for semiconductor-related manufacturing capabilities.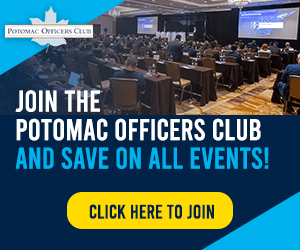 The CHIPS for America program is an avenue for interested entities to secure funding for the construction, expansion or modernization of commercial semiconductor production facilities. The funding program will cover leading-edge, current generation and mature-node semiconductor manufacturing sites, as well as front-end wafer fabrication and back-end packaging facilities.
Funding opportunities for semiconductor materials and equipment facilities will be launched in the spring while a funding round for semiconductor-related research and development will be launched in the fall, the NIST said Tuesday.
Gina Raimondo, the secretary of the Department of Commerce, said CHIPS for America will position the United States as a top destination for chip and advanced technology manufacturing. She also stated that the program will strengthen the country's workforce and protect taxpayers' contributions.
The priority areas for CHIPS for America funding are private investment growth, taxpayer dollar protection, workforce development, economic opportunity and inclusive economic growth improvements, and enhanced engagement with partners and allies.
Pre-applications and full applications for leading-edge facilities will be accepted on a rolling basis from March 31 while pre-applications for current generation, mature-node and back-end production facilities will be accepted on a rolling basis from May 1. Awards will be issued as soon as applications are evaluated and negotiated.
Awards will be given through direct funding, federal loans or federal guarantees, or a combination of any or all of the three.
The NIST also released "Vision for Success," which lays out strategic objectives to secure economic and national security in connection with the CHIPS for America program. The four-pronged objectives under Vision for Success are: making the U.S. home to new leading-edge chip fabrication facilities, hosting multiple high-volume advanced packaging facilities, producing high-volume and leading-edge memory chips and increasing production for current generation and mature-node chips for domestic industries.
Category: Federal Civilian
Tags: CHIPS and Science Act CHIPS for America Department of Commerce federal civilian Gina Raimondo National Institute of Standards and Technology semiconductor supply chain