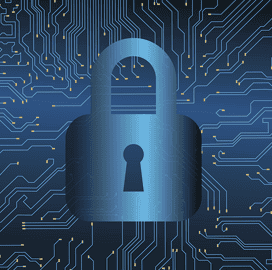 Private-public
partnership
NIST Launches Small Business Cybersecurity Collaboration Program
The National Institute of Standards and Technology has launched a new cybersecurity community of interest program for U.S. small businesses.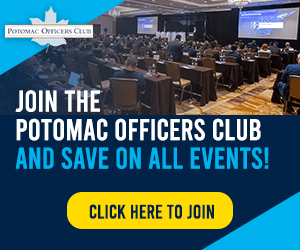 The program would improve collaboration between the NIST and small businesses that provide cybersecurity services. According to Deputy Commerce Secretary Don Graves, the program would highlight small business needs, capabilities and how they could support the agency's activities.
The program was launched during an event at the NIST's Cybersecurity Center of Excellence on March 6, FedScoop reported.
Graves said participants would provide information to support the NIST's cybersecurity decisions and will play a role in shaping the agency's relevance in the field.
Acting NIST Director Natalia Martin said during the same event that the agency will accept any input from small businesses and will respond to them promptly.
The program was launched a week after the Biden administration introduced a new National Cybersecurity Strategy. The new plan sought to balance cybersecurity responsibilities by requiring cybersecurity solutions providers to watch over their solutions instead of asking consumers, small businesses and other users to maintain them.
Category: Cybersecurity
Tags: community of interest cybersecurity Don Graves FedScoop Natalia Martin National Institutes of Standards and Technology small businesses