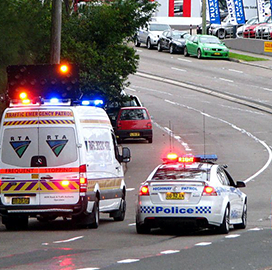 Emergency response
technology
NIST Names CommanDING Tech Challenge Winners
The National Institute of Standards and Technology has announced the four companies that won the fourth and final phase of the Command Dashboard Integrating Next-Gen Technology Challenge.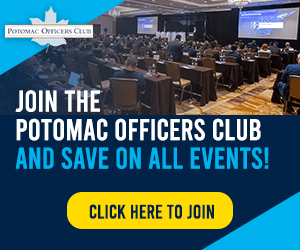 During the CommanDING Tech Challenge, participants submitted and demonstrated new virtual incident response dashboards that provide first responders with improved user interface and user experience; video, sensor and map data; and real-time indoor tracking and video analytics. Winners of the competition are invited to present their solutions at 5×5: The Public Safety Innovation Summit in June, NIST said.
Headwall VR, which submitted a solution allowing the deployment of a command center digital twin in a virtual or mixed-reality headset, secured first place and was awarded $130,125. The technology enables users to access situational awareness tools available in the master command center.
A cash prize of $96,000 was awarded to BadVR for placing second in the competition. The company's dashboard allows commanders to collaborate and place and rearrange dynamic data visualization components in an immersive sandbox environment.
SpaceJam, a comprehensive decision-support operations and forecasting environment, enabled TurnRock Labs to win third place and a $52,750 cash prize. NIST, meanwhile, named Engineering Dynamics as the fourth-place winner for designing an incident command dashboard featuring a tactical map that shows personnel location and status, available cameras and environmental factors such as hazards and temperature.
The three-day final phase of the CommanDING Tech Challenge held at the FedEx Institute of Technology at the University of Memphis concluded on March 9.
Category: Federal Civilian
Tags: BadVR CommanDING Tech Challenge Engineering Dynamics federal civilian Headwall VR National Institute of Standards and Technology TurnRock Labs virtual incident command dashboard