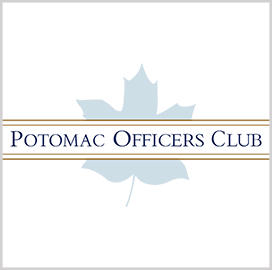 Drone piloting
certification course
NIST Offers Certification Course for Drone Piloting Proficiency, Evaluation
Several officials from federal, state and local law enforcement agencies have taken part in a training program in Maryland focused on enhancing the drone assessment capabilities and drone piloting proficiency of participants. The National Institute of Standards and Technology developed the Advanced Open/Obstructed Test Proctor Course for Evaluating Drone Capabilities and Remote Pilot Proficiency.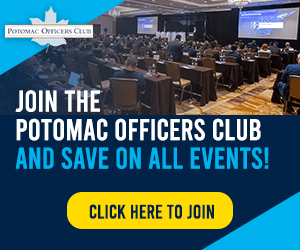 According to Kai-Dee Chu, standards manager at the NIST Science and Technology Directorate, the test methods used in the program are the same processes S&T has employed to test drones for procurement purposes. The certification course, which was introduced in January, was offered in California and Texas prior to Maryland, the DHS website reported.
Chu noted that first responders in Canada, Korea and Japan have already adopted the evaluation procedures. "The first responders found out for themselves that these standardized test methods are even better than their training courses," Chu said.
Public safety organizations in the U.S., including the ASTM International, National Fire Protection Association and the Airborne Public Safety Accreditation Commission have embraced or are considering adopting the testing processes.
NIST's three-day training program consists of classroom and hands-on flight instruction. Proctors, once certified, are allowed to educate and certify drone operators within their home agencies.
The test methods are specifically designed to keep emergency responders and public safety organizations safe while performing hazardous tasks but they can also support various commercial and industrial applications, said Adam Jacoff, NIST project leader for emergency response robots and chair of the ASTM E54.09 subcommittee on response robots.
The next training event will be held in New Jersey in November.
Category: Federal Civilian
Tags: certification course Department of Homeland Security drone piloting proficiency federal civilian NIST S&T unmanned aircraft system