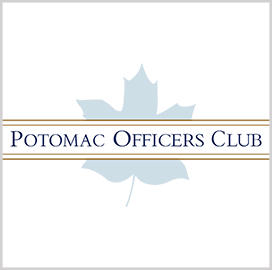 Cybersecurity efforts
NIST Picks 18 Companies to Demonstrate Zero Trust Security Architectures
The National Institute of Standards and Technology has named 18 companies to demonstrate architectures employing zero trust security.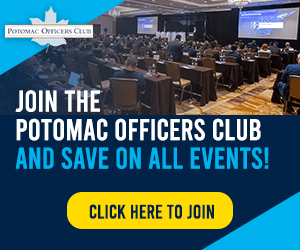 The selection comes as the NIST drafts zero trust guidance for use by government agencies and industry partners.
Amazon Web Services, IBM, Cisco Systems and Microsoft are among the chosen companies, FedScoop reported.
The organizations will work with the NIST's National Cybersecurity Center of Excellence to design and implement architectures that comply with Special Publication 800-207.
The effort is part of the Zero-Trust Architecture Project, which comes on the heels of President Joe Biden's cybersecurity executive order in May.
The EO requires the federal government to create an implementation plan to enable zero trust security.
In a statement announcing the selected companies, acting NCCoE Director Natalia Martin noted that the implementation of a zero trust architecture is both a "federal cybersecurity mandate and a business imperative."
According to the NCCoE, all of the selected vendors responded to a notice in the Federal Register to submit capabilities in line with the Zero-Trust Architecture Project's objectives.
Under their respective cooperative research and development agreements, each company will be part of a consortium where they will contribute their expertise and use their solutions to help the NIST develop a reference design and develop examples of standards-based technologies.
Upon completion of the project, the NCCoE expects to release an NIST Cybersecurity Practice Guide in the SP 1800 series to present steps to implementing reference designs.
Category: Cybersecurity
Tags: Appgate AWS Cisco cybersecurity cybersecurity executive order F5 Networks FedScoop FireEye Forescout IBM Joe Biden McAffee Microsoft National Cybersecurity Center of Excellence National Institute of Standards and Technology NCCoE NIST Okta Palo Alto NetworksMobileIron PC Matic Radiant Logic SailPoint Symantec Tenable zero trust Zscaler